Share Capital and Additional Authorized Shares
At the beginning of 2020
At the end of 2020
Type, category, kind, form of issuance of securities
Ordinary registered uncertified shares
The nominal value of each share
RUB 100
Share capital
RUB 30,379,335,000
RUB 33,465,783,700
Number of outstanding shares
334,657,837.
334,657,837.
State registration number of the issuance of securities and the date of state registration

No. 1–02–00063-А dated July 8, 2003 (main issue);

No. 1–02–00063-А dated July 18, 2019 (additional issue)

No. 1–02–00063-А dated July 8, 2003 (main issue)
Presence/absence of a special right of the Russian Federation to participate in the Company's management ('golden share')
There is no special right of the Russian Federation to participate in the management of the Company
Presence of additional shares authorized for issuance that the Company may place in addition to outstanding ones
173,513,887 ordinary shares for the total par value of RUB 17,351.39 mln
142,649,400 ordinary shares for the total par value of RUB 14,264.94 mln
Number of own shares on the Company's balance sheet
0
0
Number of shares of the Company owned by its controlled entities
0
0
In the reporting year, amendments to the Company's Articles of Associations were subject to the state registration related to the increase in its share capital by RUB 3,086.45 mn, following the secondary equity offering held in 2019. The par value of the Company's additional authorized shares decreased by the same amount.
The Company did not issue any preferred shares.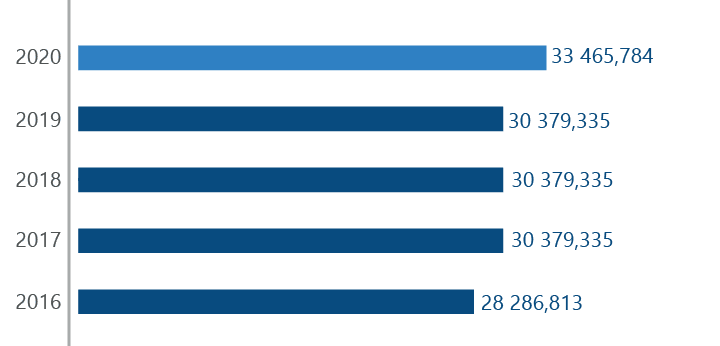 The Articles of Association of Rosseti Kuban states that each registered ordinary share of the Company grands the same scope of rights to its holder.
Shareholders are be bound to abide the statutory requirements of the Russian Federation, the Articles of Associations of the Company and other by-laws, not to disclose confidential information and information that constitutes trade secrets, to bear the risk of losses related to the Company's activities within the value of their shares.